"What you own is your own kingdom, what you do is your own glory
What you love is your own power, what you live is your own story.
In your head is the answer, let it guide you along
Let your heart be the anchor, and the beat of your song..."
- Neil Peart
Axe 'N Gear Music and Sales is not only your #1 source for musical instruments and gear. We also offer a huge selection of fine antiques, vintage collectibles and hundreds of rare treasures in stock.
We also specialize in wholesale liquidation and sales of new home products, fitness equipment, sports equipment, pet supplies and many other home and garden products.
Our product lines are extensive, with thousands of items, and stock changing fast every day.
To order by phone or inquire about our products, call us now: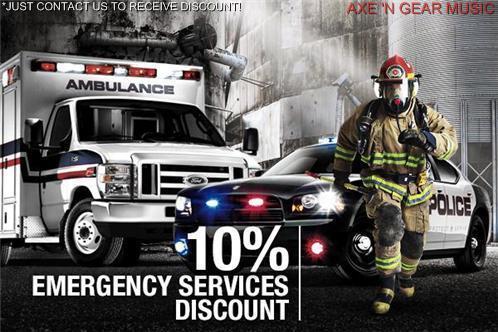 SCHOOL DISCOUNTS- SCHOOL VOLUME DISCOUNT PRICING IS ONE OF OUR SPECIALTIES, CONTACT US FOR PRICING DEALS ON ALL INSTRUMENTS FOR STUDENT PROGRAMS ANYWHERE IN CANADA!